Are good managers born that way or do they learn how to achieve the right outcomes every time?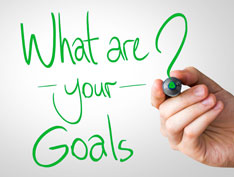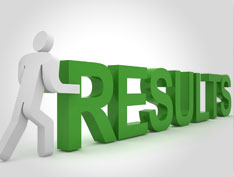 Have you ever wondered why some managers are just naturally good at the 'people management thing' whilst others seem to fail, no matter how hard they work or how dedicated they are?
Here at Peppermint we believe that good managers are developed through a cycle of measured feedback, training and experiential learning.
Our reason for being, is to enable organisations to achieve business results through effective people management. We will provide your people managers with the skills that they need to get the best from their teams every time..
We have an approach that has been proven to deliver results time and again over our years of experience. We know that there is no "quick fix" but we can deliver genuine, measurable success. Our programme will get your organisation running more smoothly and more effectively.
There are many benefits to taking on management training from Peppermnint Learning, certainly our feedback over the years has shown that to be the case.
Get in touch with Peppermint Learning today and let's see what we can achieve toegther.
lunch 'n' learn
Want a quick and pragmatic approach to getting some learning and personal development for your staff?
Click here for more details
Recommended Article
Leadership communication must come from the horse's mouth
In a world where Donald Trump has taken to barring the media and communicating via Twitter, you certainly don't have to work at a news agency to have your say (and publish it) and information is exchanged, shared and liked at the swipe of finger, the idea of a HR department or internal communication team carefully crafting every CEO communication seems almost ridiculous doesn't it?
Read the full article on thehrdirector.com
Written by Nick Terry, Managing Director of Top Banana.
Source: thehrdirector, Mar 2017